Santa Visited Us A Bit Early This Christmas! ;)
Posted by Pranita Bhat on Dec 21, 2017
Santa Visited Us A Bit Early This Christmas!

Namaste!

Just two more weeks to go before we step into a fresh new year. This year has been so great and so kind to us, we cannot wait to see what unravels in the next one! Things at KnowYourStar are never constant, and it's a conscious choice we make. We like that we have been able to constantly evolve, adapt and transform during our journey this year. Jaideep, our co-founder, is headed to a 10-day Vipassana retreat yet again, and before he does that, we thought it would be a great idea for him to reflect on the year that went by. He did exactly that when he went live on Facebook earlier today. Do check it out! :)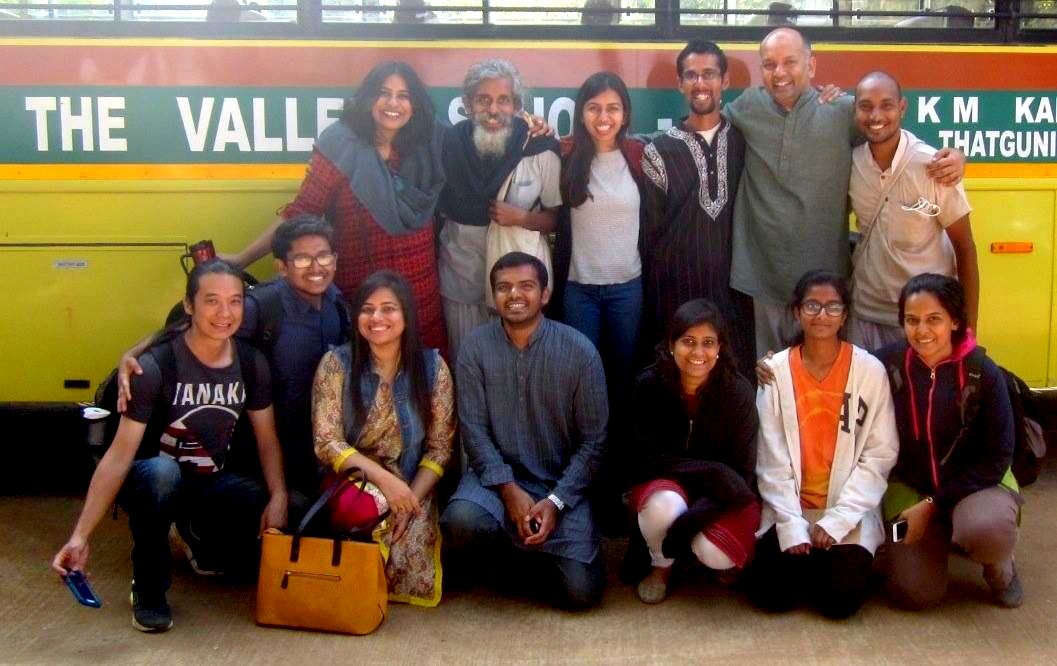 With Christmas round the corner, we were already feeling very festive and celebratory, and to notch that spirit up a million notches, we got to spend an entire day with our role model, Nipun Bhai in Namma Bengaluru. I think we were a little too good this year, for Santa granted our wish much before Christmas; but no one's complaining! ;) We blogged about our experience of lending our ears and hearts to the wonderful talks Nipun Bhai gave at 3 different places, which you might enjoy reading!

Last, but not the least, our website is back up and running! We are extremely sorry for the inconvenience caused to you during the downtime, and thank you for being so patient with us. Ever grateful for your never ending support, especially during troubled times!

Here are the recommended reads for the upcoming holidays!
With gratitude, smiles and cheers,
Pranita Bhat
Co-Founder at
KnowYourStar
Facebook
|
Twitter
|
Instagram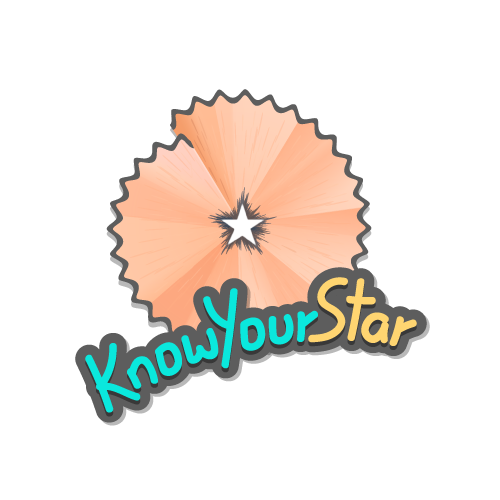 "And as I go along life's way, reapin' better than I sowed. I'm drinkin' from my saucer, 'cause my cup has overflowed!"
KnowYourStar | Jaijagath Trust, No.31, C Cross, Rajivnagar, 7th Main, 7th Cross, 4th Phase, Banashankari 3rd Stage, Bengaluru - 560085
Posted by Pranita Bhat on Dec 21, 2017 | permalink
Previous Comments (1)