Time To Say Thanks To The Plentiful Harvest!
Posted by Pranita Bhat on Jan 18, 2018
Time To Say Thanks To The Plentiful Harvest!

Namaste!
"The significance of Makar Sankranti is that it is the time to remind yourself that celebrating movement is possible only when there is a taste of stillness within you." - Sadhguru Jaggi Vasudev
Sankranti literally means movement, a significant movement of the sun in the zodiac in this case. While the country celebrates this festival of harvest by different names and ways, we found ourselves reflecting on our harvest!
Yes, our blog at KnowYourStar, is named - "
The Harvest
". We have always tried to capture every significant movement on our blog. It speaks volumes of the seeds we have sown, the practices we have cultivated and the love that we have harvested over the years!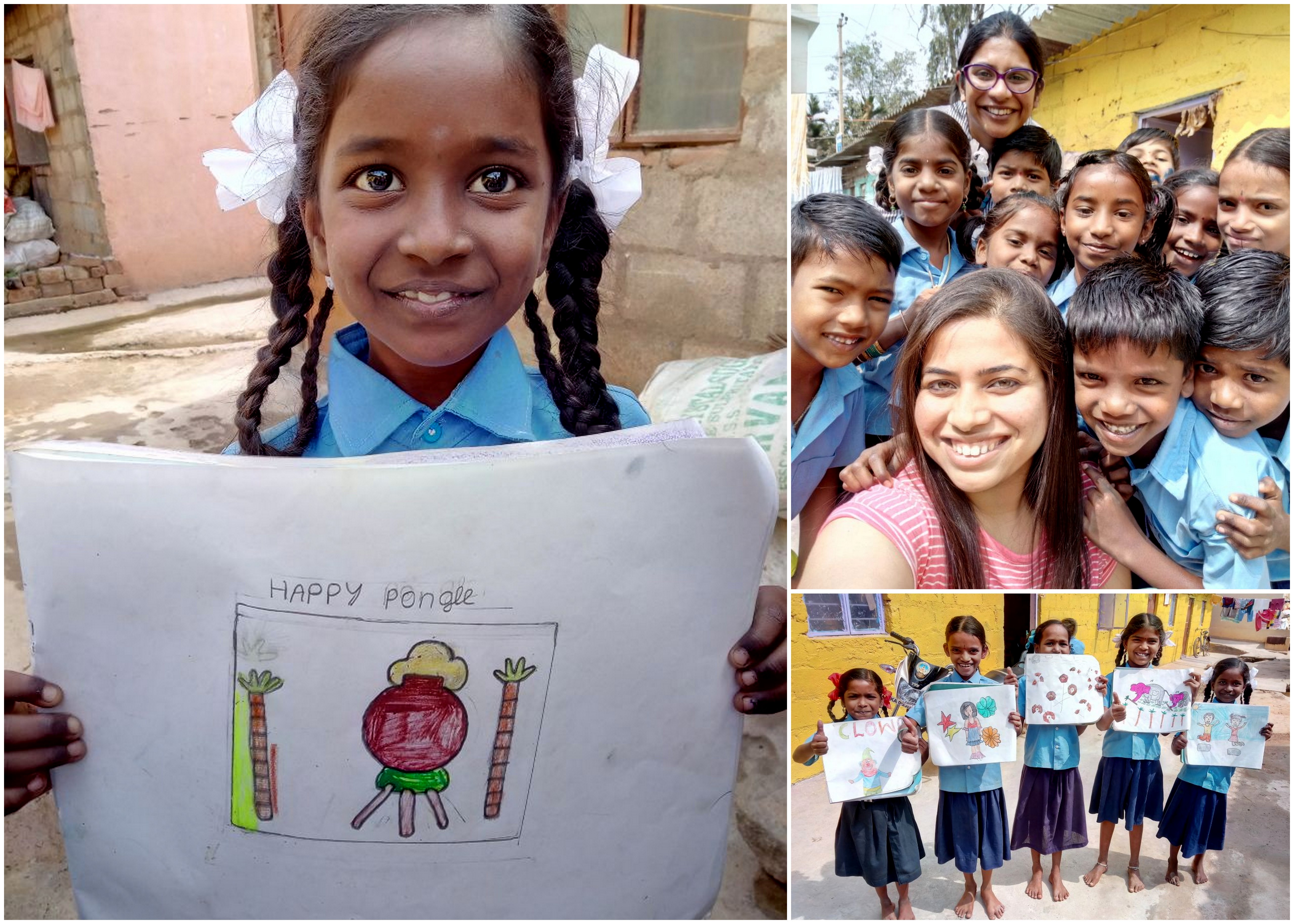 This week, when we visited Brindavan Tent School, the kids were overjoyed and wanted to show us their new drawings! And we were not surprised to find some best wishes in there too, which we are so happy to pass on to you as well. We are planning an Annual School Day for the kids soon to celebrate our year in tent school, and can feel the nostalgia hitting us already, thinking about how far we have come with the progress with these kids! Their smiles and excited cheers when we meet say it all. :)
So, wishing you all a beautiful harvest of smiles, love, laughter and light on this journey that knows only movement, and no stopping!
Recommended reads for the week -
With gratitude, smiles and cheers,
Pranita Bhat
Co-Founder at
KnowYourStar
Facebook
|
Twitter
|
Instagram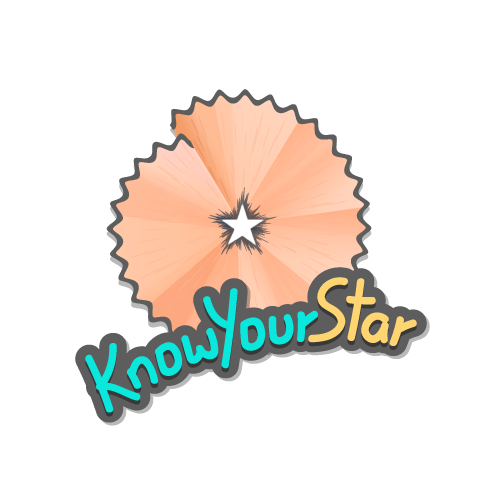 "Jai Jagath" - Victory to the world."
KnowYourStar | Jaijagath Trust, No.31, C Cross, Rajivnagar, 7th Main, 7th Cross, 4th Phase, Banashankari 3rd Stage, Bengaluru - 560085
Posted by Pranita Bhat on Jan 18, 2018 | permalink
Previous Comments (4)