Role Models- They Didn't Tell Me, They Showed Me!
Posted by Pranita Bhat on Jan 25, 2018
Role Models- They Didn't Tell Me, They Showed Me!

Namaste!
"...But a role model in the flesh provides more than inspiration; his or her very existence is confirmation of possibilities one may have every reason to doubt, saying, 'Yes, someone like me can do this.'" - Sonia Sotomayor.
You know that we have our activities distributed under different banners like Stories, Mentor India, Volunesia, Passion To Profession... and so on. But the baseline for all our activities has remained exactly what we began our KnowYourStar journey with! That is to ensure that young kids have no dearth for role models while growing up.
We believe that every kid should have one or more role models, whose academic and personal journey should be a source of inspiration and a beacon to catch values of life from. All the work that we have put in till now has always revolved around this.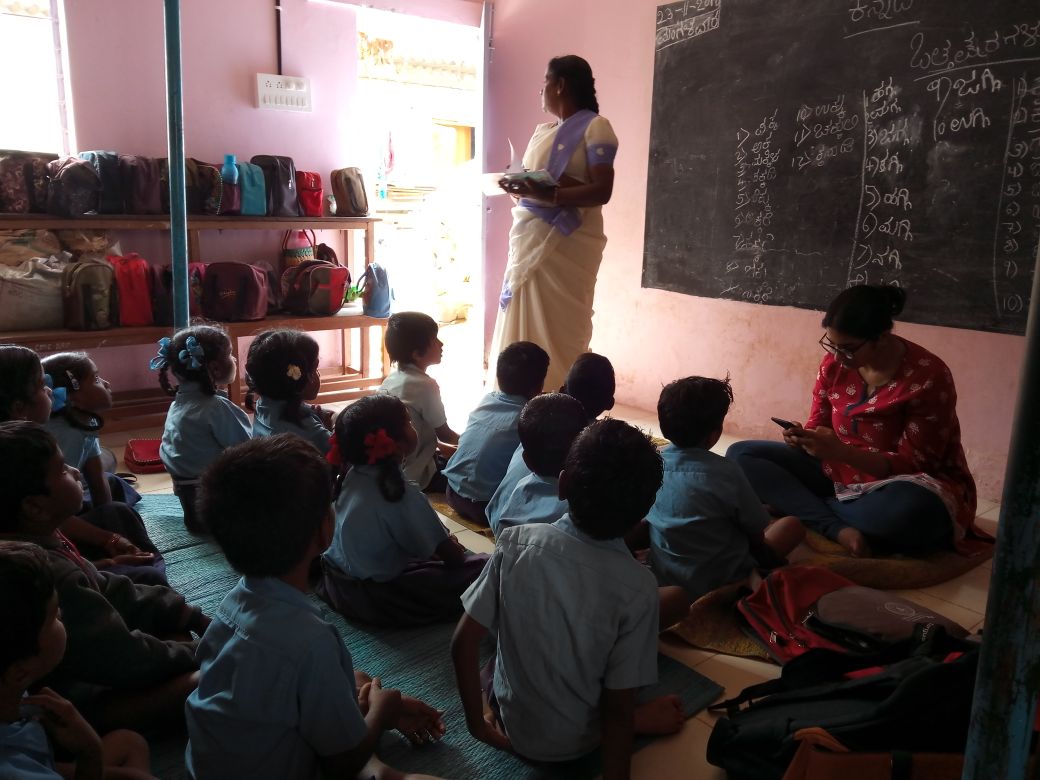 So when we read the recent ASER report, which said -
"40% Indian youth (14-18 years- almost equal to 5 crore young adults) did not have any role models for the profession they aspired to- given the context- 87% of them have watched TV within last week and 73% of them had used a mobile phone within the last week!",
...it kind of validated the existence of KnowYourStar and the work that we do!
While we, as a team, have striven to stick strong to our mission and motivate ourselves every step of the way, stats like this really help us streamline our path, and help us convey our goals to the community with facts. Very grateful for the study that ASER does, which helps all of us working in the education field to be up to date with the youth situation. :)
With your support and the invisible hands at play, we are very sure to shake up those stats in the near future! :)
With gratitude, smiles and cheers,
Pranita Bhat
Co-Founder at
KnowYourStar
Facebook
|
Twitter
|
Instagram
"Jai Jagath" - Victory to the world."

KnowYourStar | Jaijagath Trust, No.31, C Cross, Rajivnagar, 7th Main, 7th Cross, 4th Phase, Banashankari 3rd Stage, Bengaluru - 560085
Posted by Pranita Bhat on Jan 25, 2018 | permalink
Previous Comments (5)